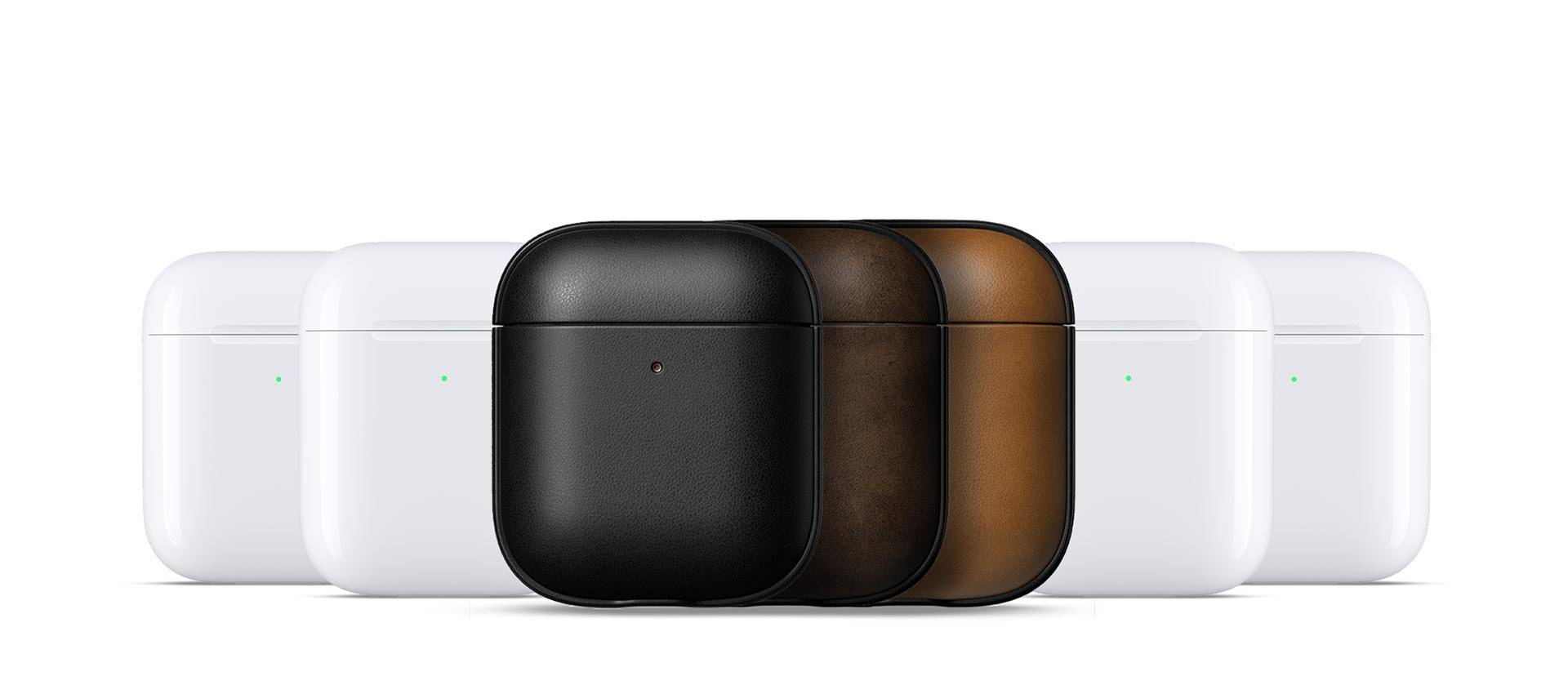 Why be everyone else when you can be yourself?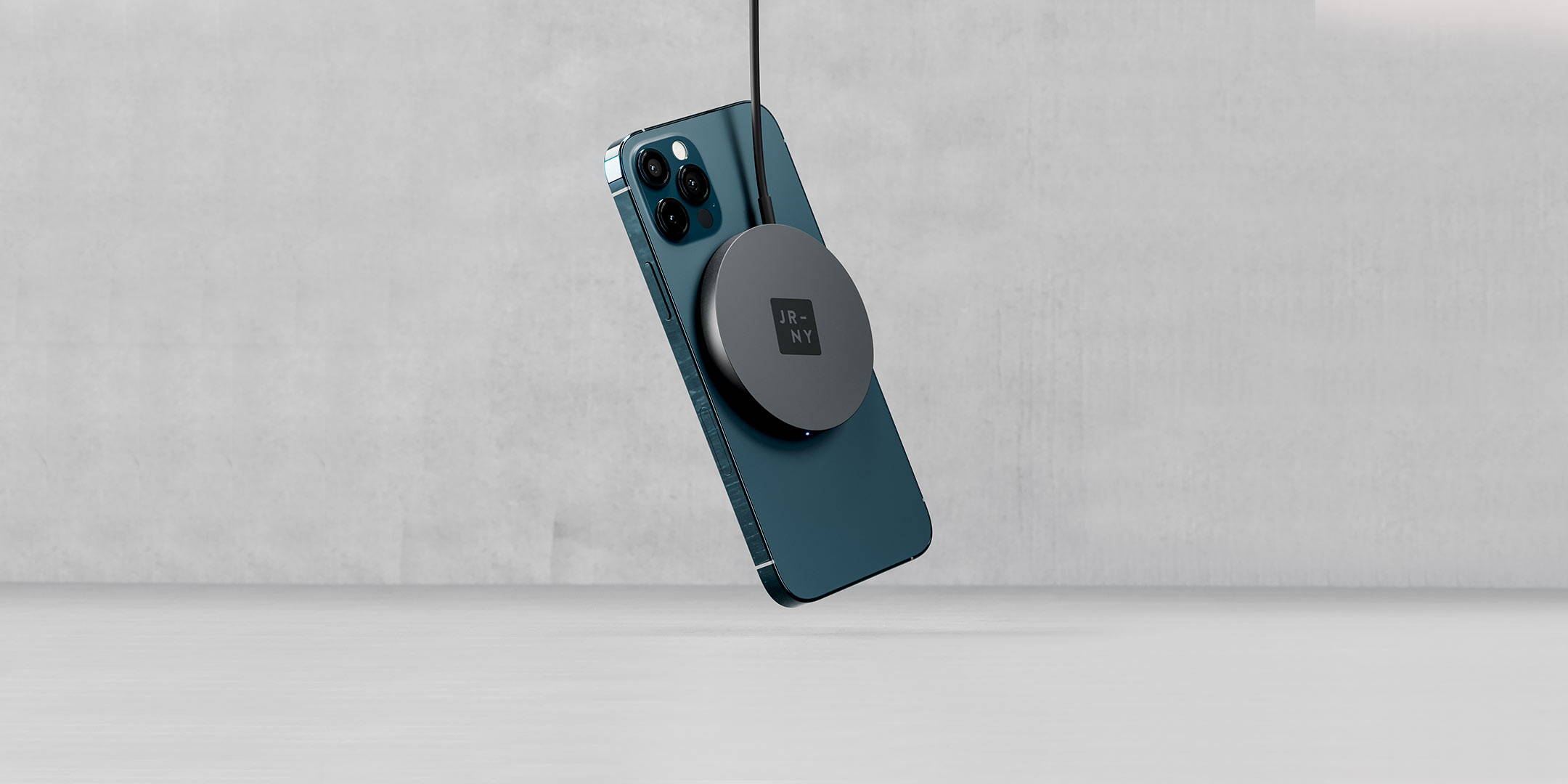 Charge all Apple devices with 1 charger.
Quickly remove all the cords hanging around your nightstands, working desks, or living room end tables.
PERFECT FIT FOR ALL OCCASIONS
Built With Full Grain Germam Leather
Like all Journey products this AirPods case is made with quality and precision to not only protect your pods but also give you the best experience while at it.

Precison manufacturing technology and handcrafted leather makes for an everlasting case.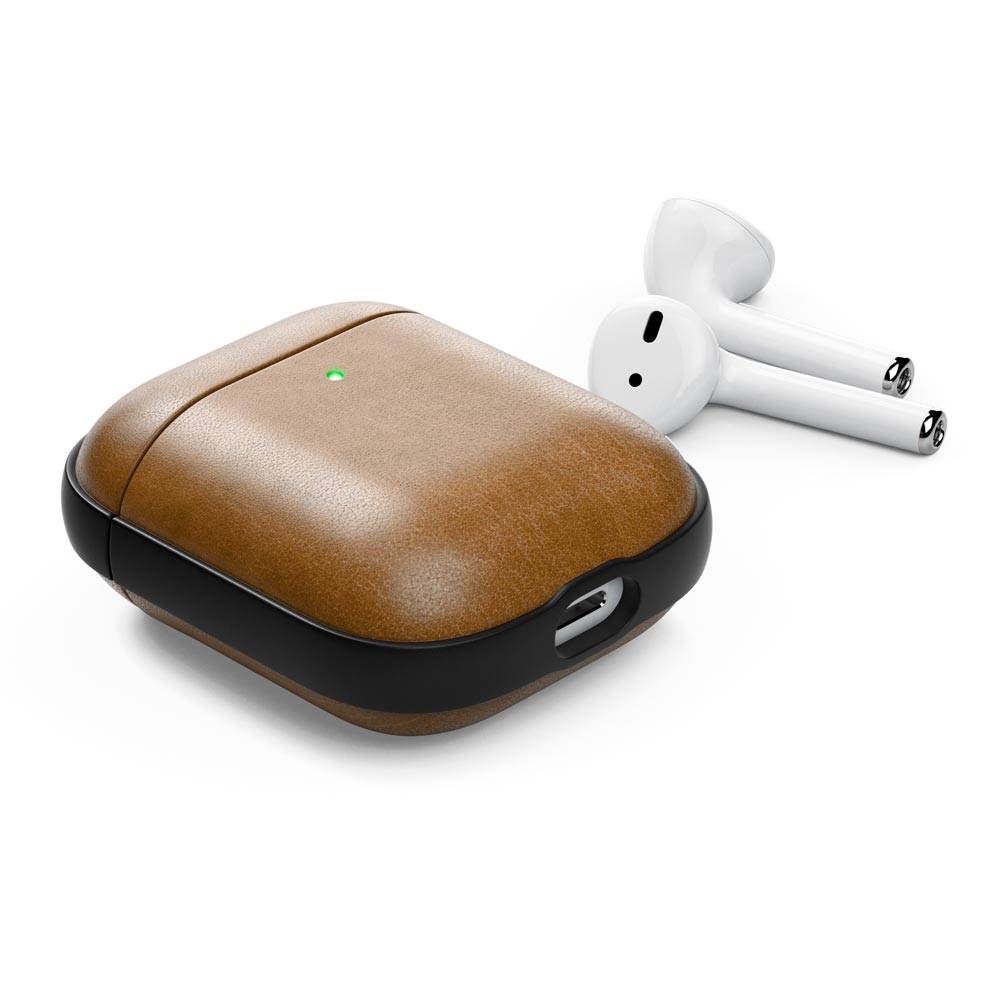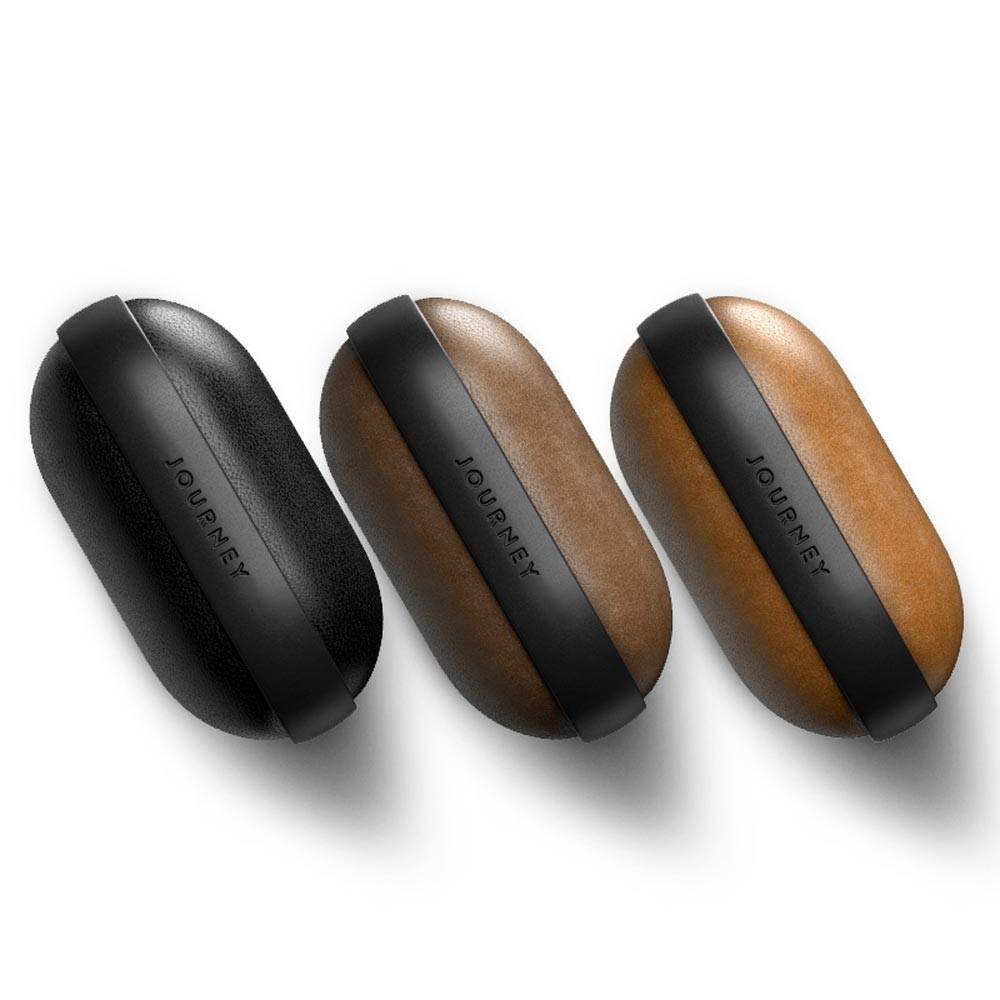 PROTECT YOUR PODS BUILT WITH PREMIUM GERMAN LEATHER, STRONG POLYCARBONATE AND A DURABLE RUBBER BUMPER
Water Resistant Leather With Rubber Bumper
This Airpod case is made with strong polycarbonate, cladded in premium German leather and surrounded with a durable rubber bumper for protection.
Interference fit helps cushion the AirPods when the case is installed. Excellent abrasion and weather resistance from the hydrophobic leather adds an element of sophisticated style while protecting the case from scuffs and scratches.
Dimensions - H 2.4 inches (6.0 cm) x W 2.0 inches (5.0 cm) x D 1.0 inches (2.5 cm)

Thickness - 0.275 cm

Wireless Charging Compatible -

Yes

Material -

Full Grain Leather

 
Sturdy two-piece case design
Scratch proof with a smooth finish
Interference fit technology to ensure a perfect fit
LED indicator for charging
Water resistant Hydrophobic Leather for active application
Accessible charging port cut out
Supports AirPods wireless charging
Q. Why does JOURNEY use Heinen leather?
A. All JOURNEY products are made only with the finest full grain leather sourced from the 130-year-old Heinen leather tannery in Germany. The tanning process used for Heinen leather infuses it with natural lipids, which makes it water repellent. Using this propriety tanning process coupled with environmentally sustainable initiatives taken under the  TerraCare® standard, Heinen leather is not only of the highest quality but also socially responsible.
Q. Is the AirPod Case compatible with wireless charging
A. Yes, our AirPod cases are fully compatible with wireless and Qi charging.
Q. Is the AirPod Case splash proof?
A. Yes, the AirPod cases are made with hydrophobic Henien leather providing you full protection on the go.